Big Rock Construction & Environmental Inc.
Excavation Contractor
Since 2005 18 Years working for you in North Idaho
P.O. BOX 3053 Coeur d' Alene, ID. 83816 Phone 208-661-2635 Idaho Contractors License # RCE-12362
We want to bid your job Large or Small
Competitive Prices - High Quality Work - Completion On Time & In Budget.
Click on Services for a list of work we do.
Mass Excavation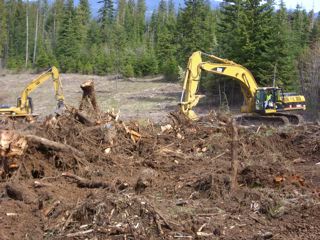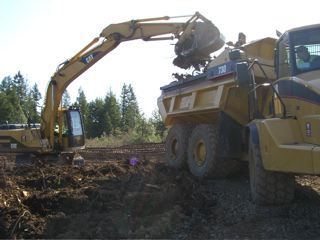 Removing Stumps • Loading Stumps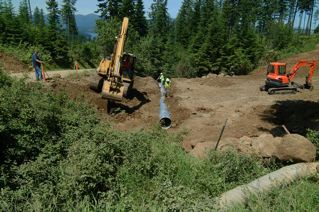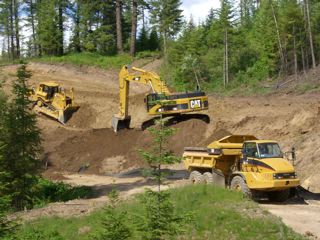 Installing Road Culvert • Preparing grade for road
Building Roads
Gotham Bay Estates on site roads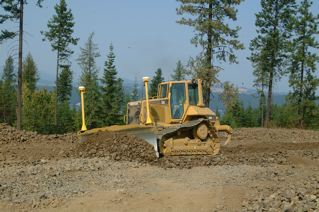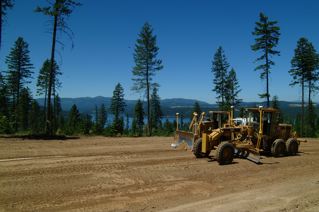 D6R cutting grade on road with GPS • D6R and 160 Grader working road grade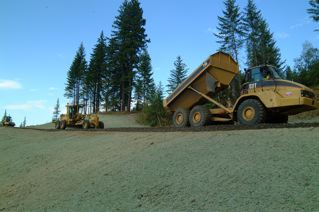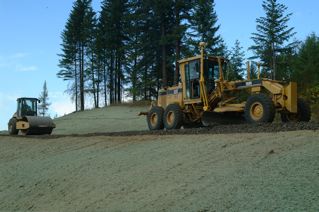 160 Grader installing sub-base on Napili road with GPS • Roller compating base after grader sets grade with GPS
Building 2 Miles of Gotham Bay Road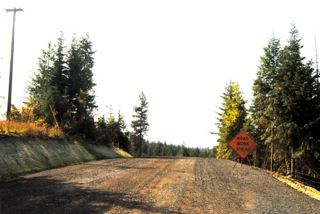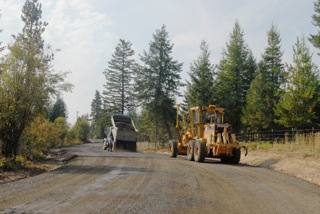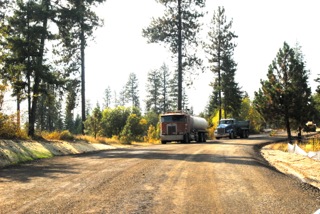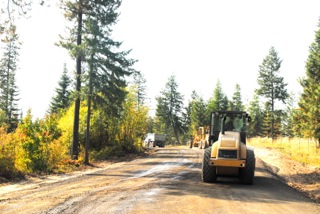 Gotham Bay Road After Paving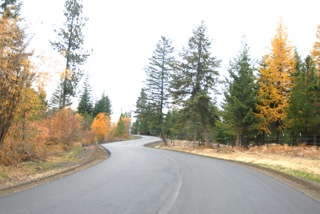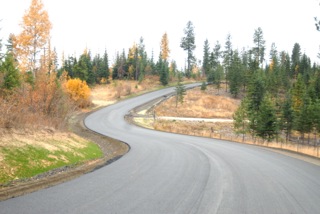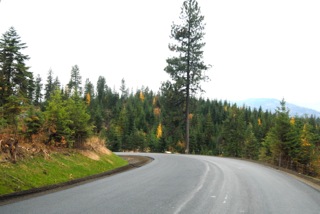 Building New Subdivision Roads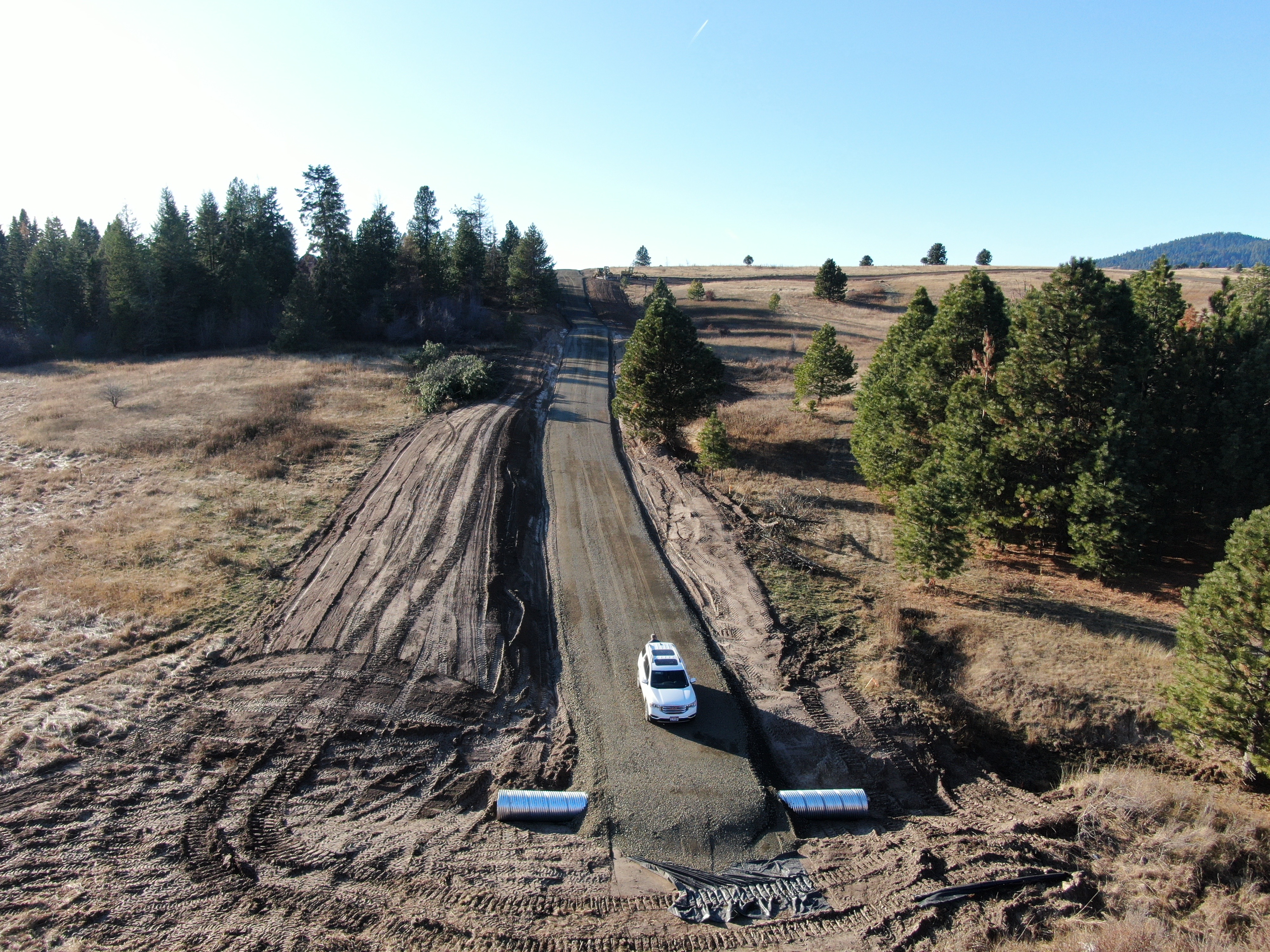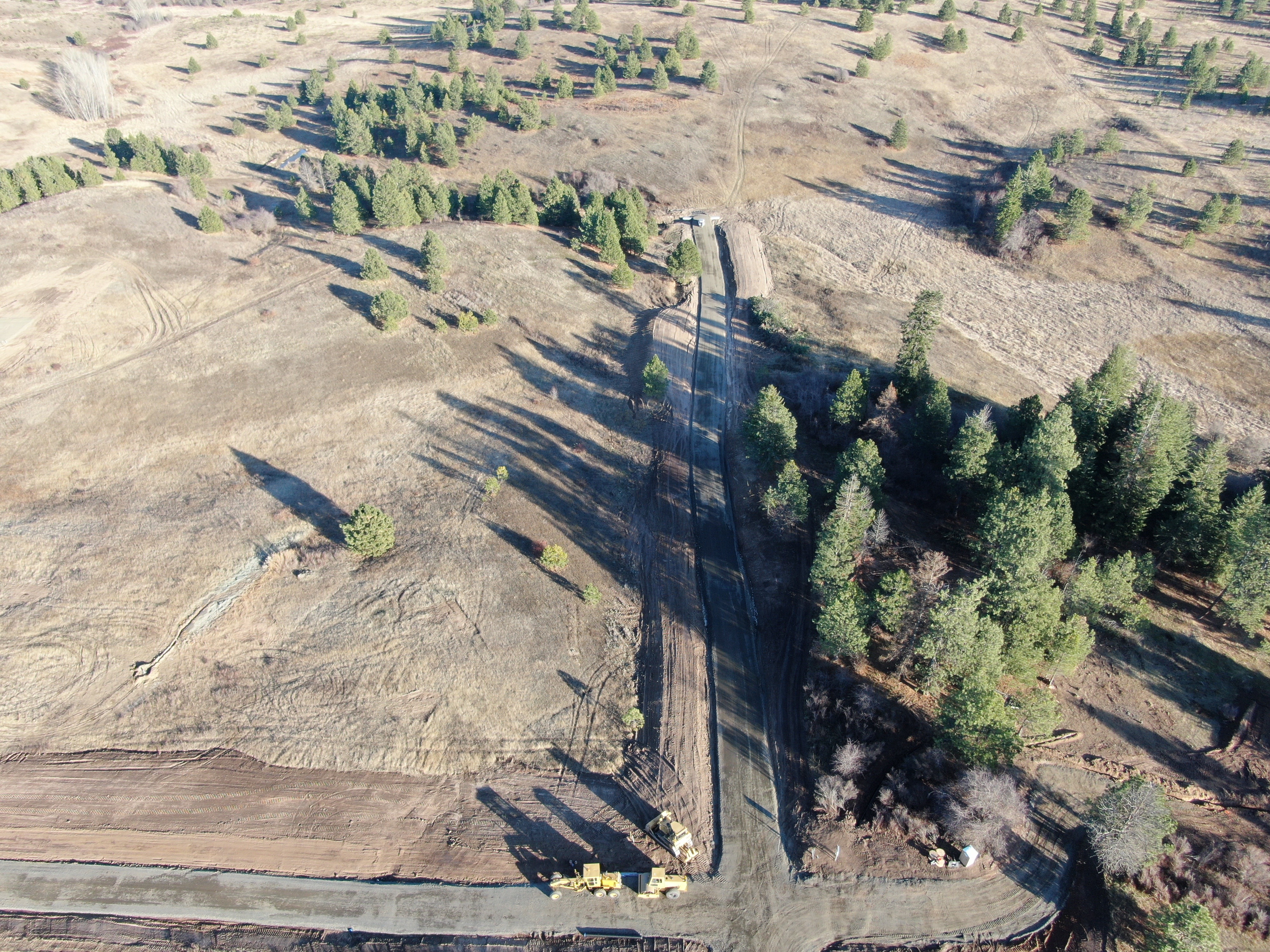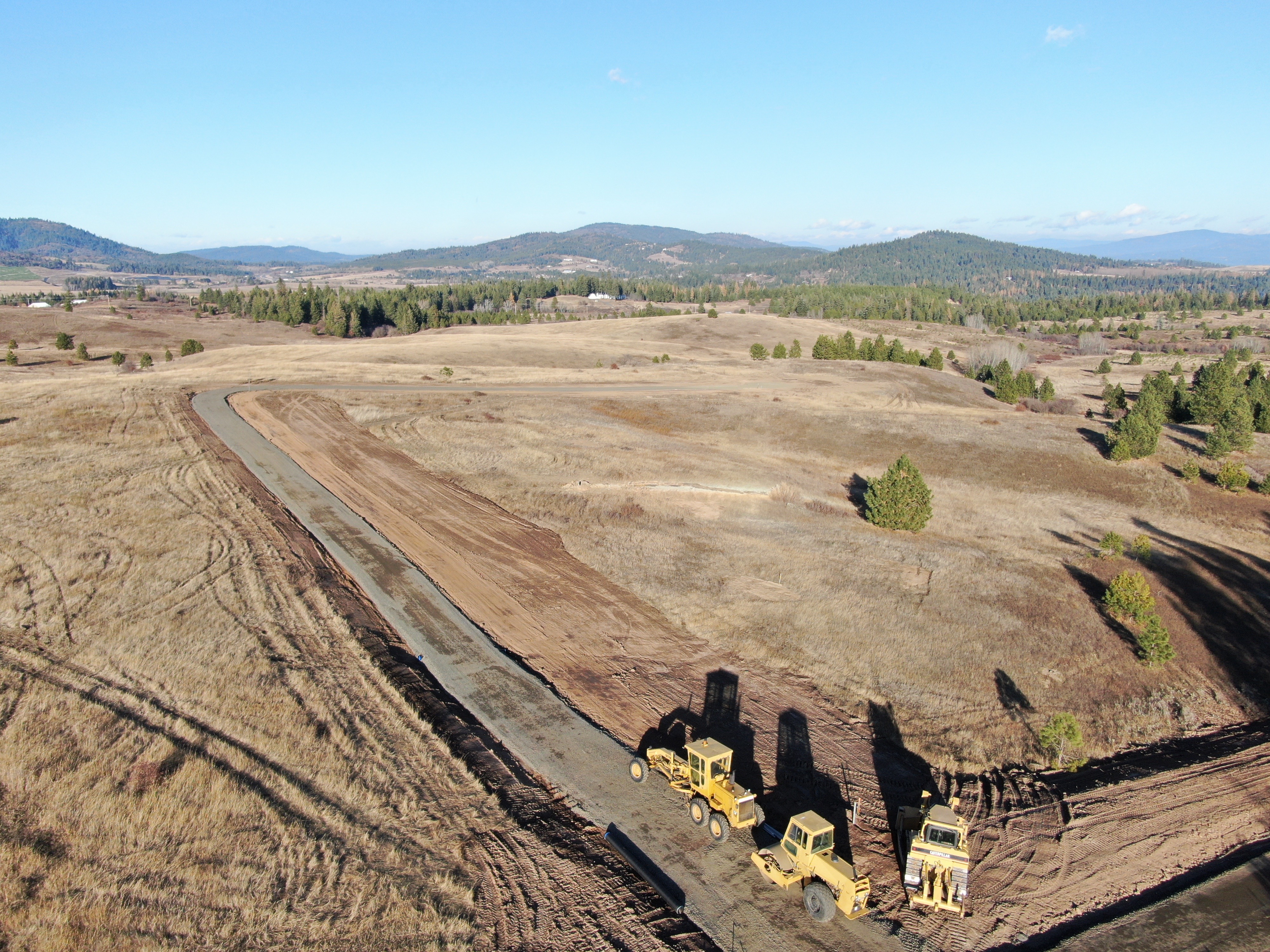 javascript: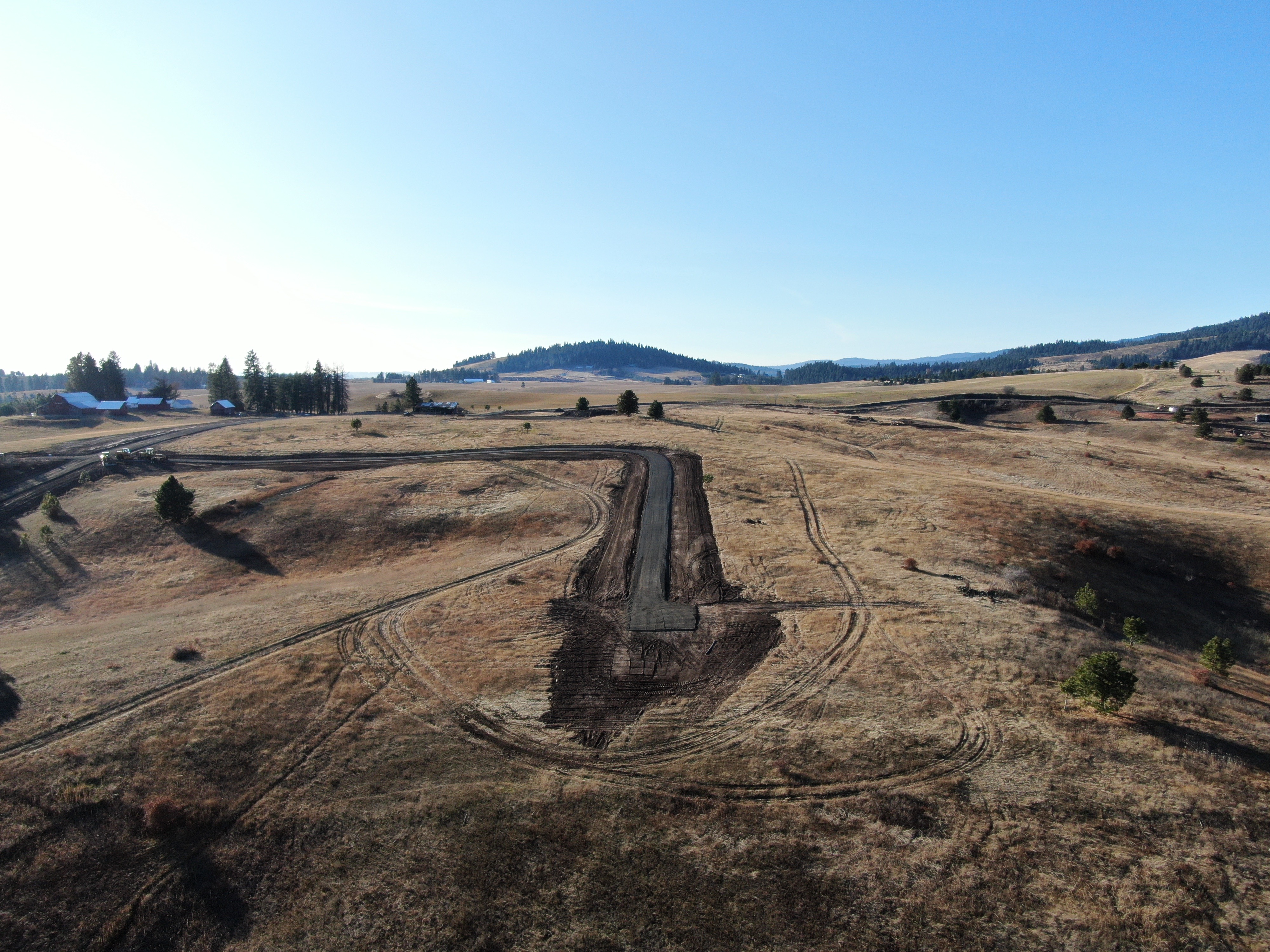 void(0)
Building A Bridge over Gotham Bay Stream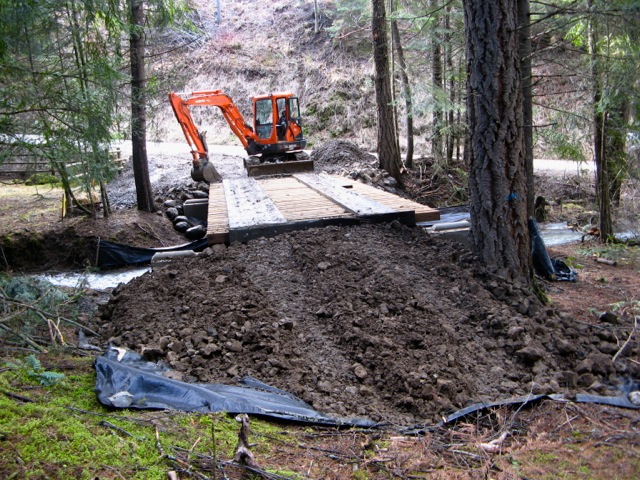 Building Rock Walls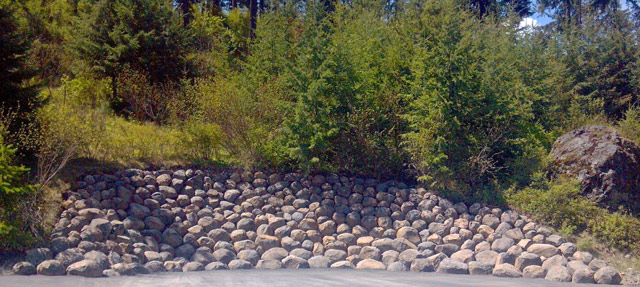 Round Boulders placed behind parking area to form a decrative rock wall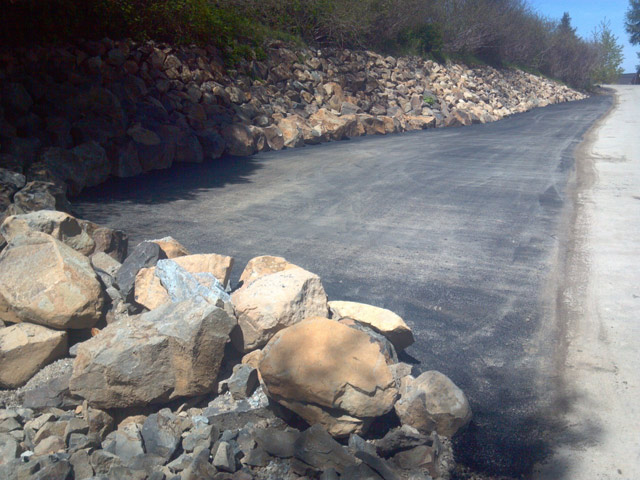 Angular Boulders placed behind parking area to form a decrative rock wall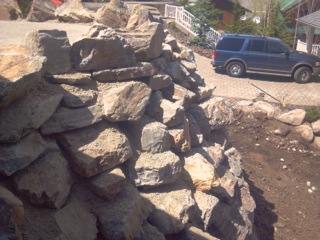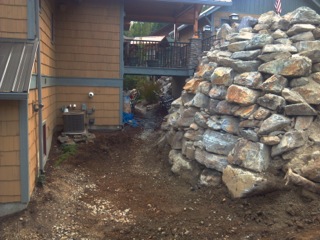 Angular Boulder Engineered Retaining wall
Hydro seeding & Soil Stabilization
Fast & Effective way to establish turf and stabilize banks.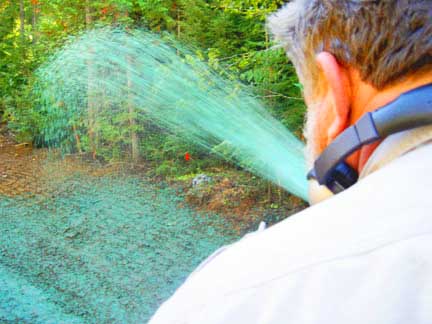 Hydro-seeding Mild Slope Bank Hydro-Seeded Hi Slope Bank with
Bonded Fiber Matrix Mulch Certified to replace Matting
For Information Call: Doug Anderson 208-661-2635
54 years of experience.
Fire Safe your Property Now

Tree & Brush Grinding
Remove unwanted trees, brush, and slash fast.
Grind them into Environmental Mulch.
Fire Safe your Property Now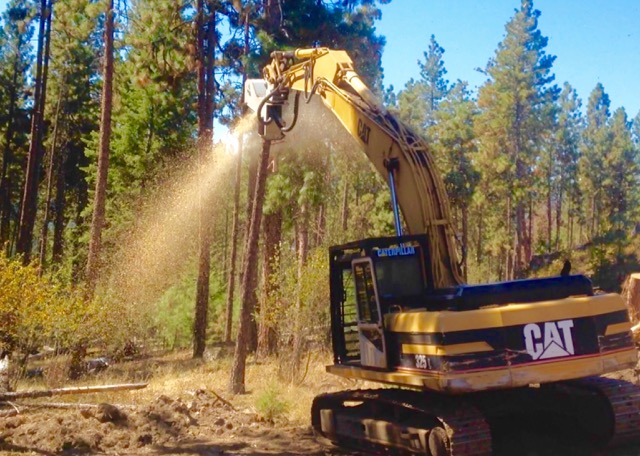 Cat 325, 25 Ton excavator with Grinder Head.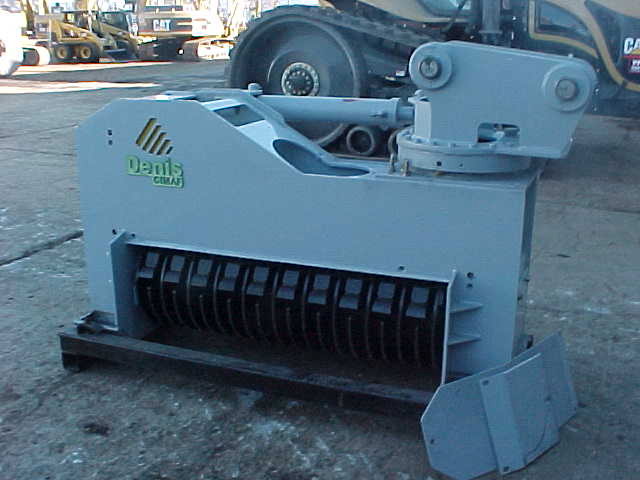 Close up of Grinder Head.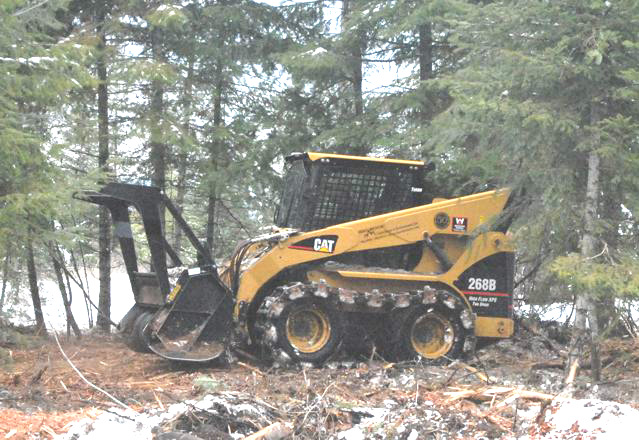 Cat 268B with Grinder parking out a lot at Gotham Bay Estates.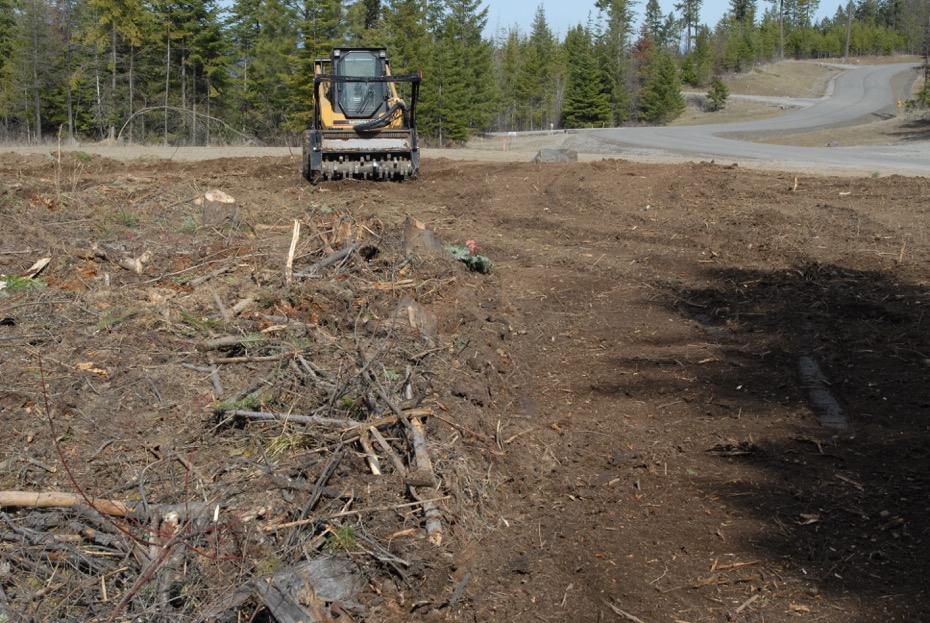 Cat 268B with Grinder Preparing a lot for hydroseeding..
Left side shows slash and stumps, right side shows finished area.
The Cat 268B with Grinder can Grind, Mulch & Till the mulch
into the soil creating an area ready to seed with little raking or
grading necessary, if there are no large rocks in the soil.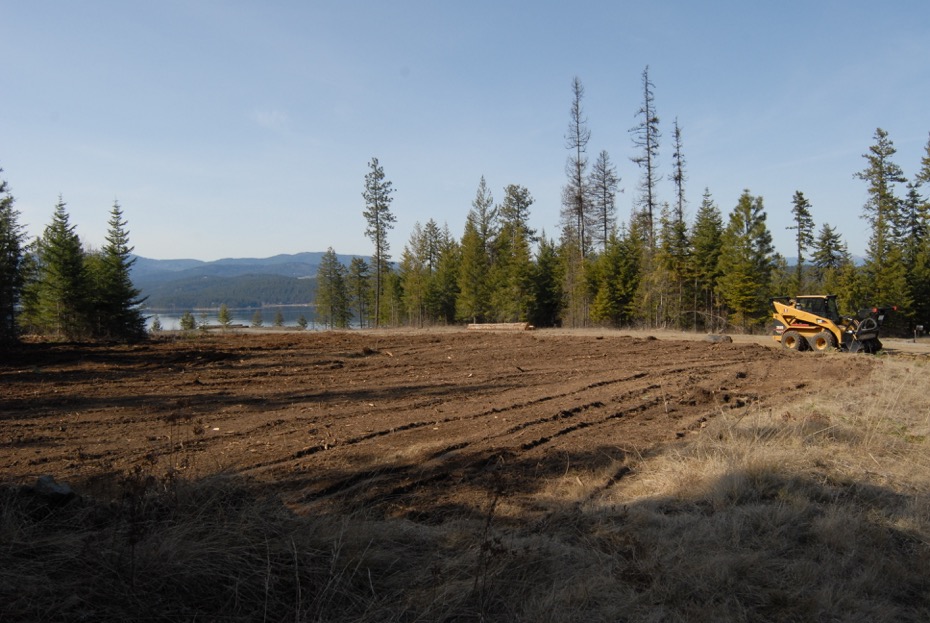 Cat 268B with Grinder Finished lot 11 Gotham Bay Estates
after grinding and mulching..
Brush & Slash Grinding & Mulching
Fire Safe your Property Now
Brush & Slash Grinding have many advantages over burning.
No ash and charred remains of unburned trees to deal with, just mulch.
We have a State of The Art Grinder Head, and Rotating Clam Bucket, for our
25 ton excavator as well as a Skid Steer with a Grinder/Mulcher for small areas.
This combination allows us to Clear, Thin or Park Out areas to meet the
needs of your property. We will make sure the job is done correctly
leaving you with a safe and healthy forest.
Fire Safe your Property Now

For Information on Grinding Call: Doug Anderson 208-661-2635
Home Equipment Excavation Rock Walls Septic Systems Hydro-Seeding Tree & Brush Grinding Projects Services
Gotham Bay Estates Coeur d' Alene Lake Idaho 53 Custom Home sites Most with Lake Views