Big Rock Construction & Environmental Inc.
Since 2005 18 Years working for you in North Idaho
P.O. BOX 3053 Coeur d' Alene, ID. 83816 Phone 208-661-2635 Idaho Contractors License # RCE-12362
Hydro-Seeding
Hydro seeding & Soil Stabilization
Fast & Effective way to establish turf and stabilize soils
We can do all your hydro-seeding jobs big or small give us a call.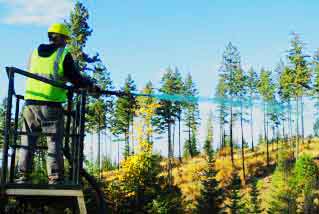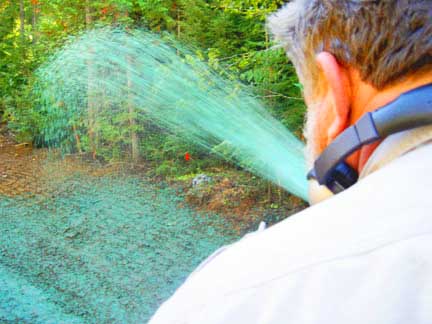 Before After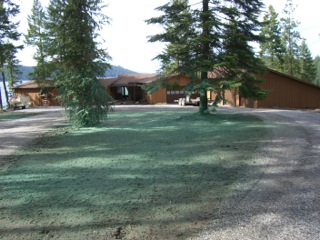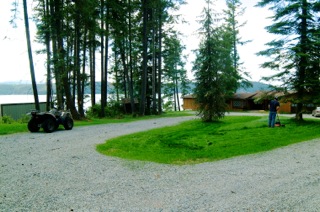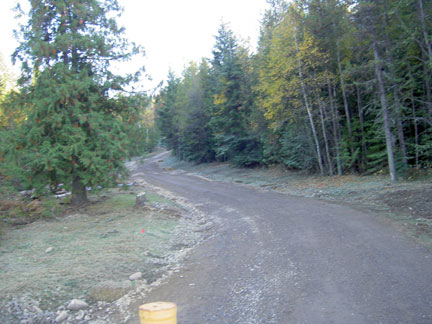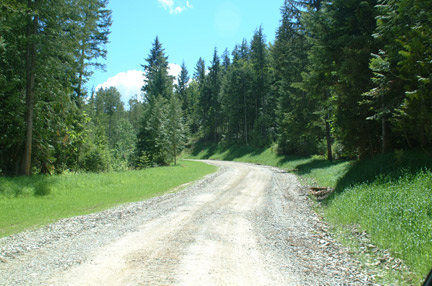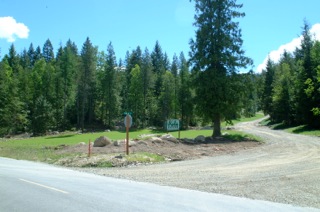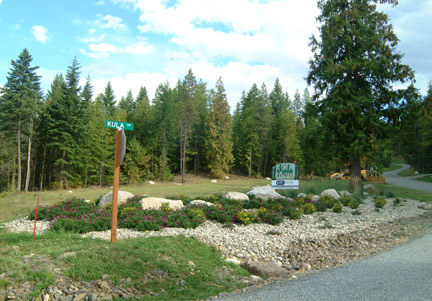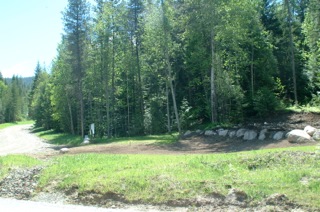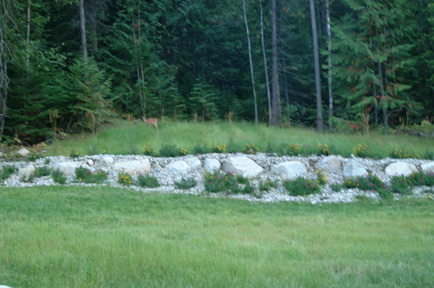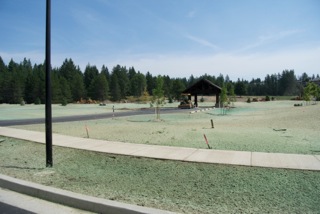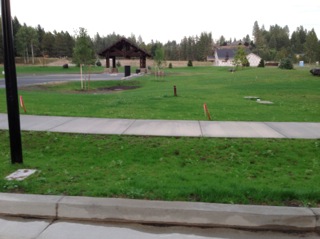 Installed 8-14-13 9-3-13 Turf has filled in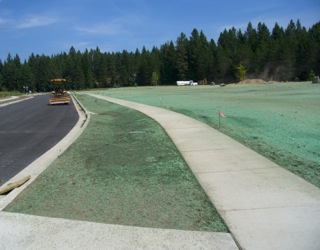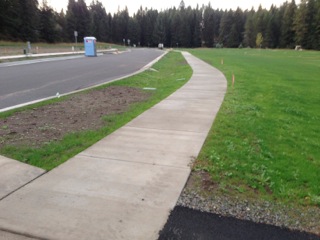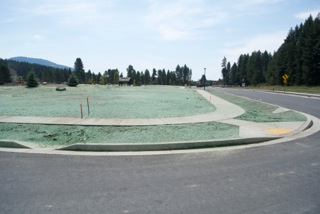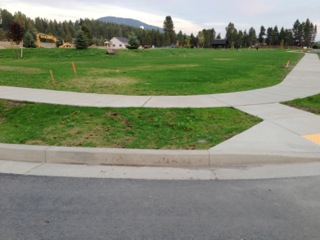 A Post Falls mountain subdivision with high banks
This was done with Bonded Fiber Matrix Mulch to hold High Banks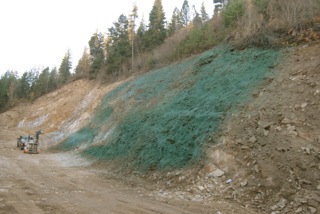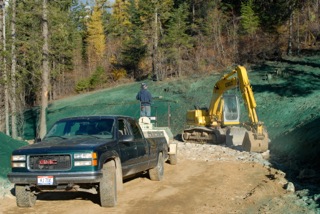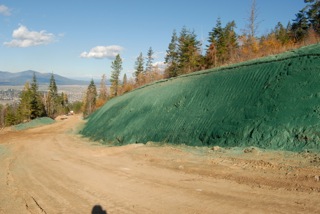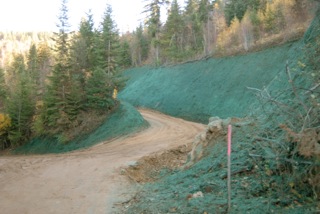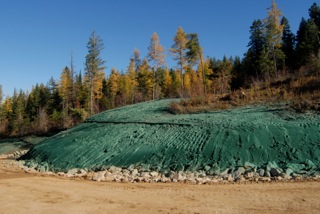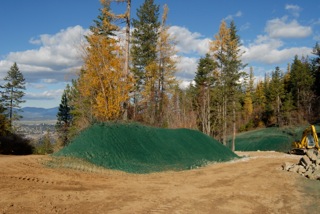 For Information Call: Doug Anderson 208-661-2635
With 54 years of experience in turf management.

Home Equipment Excavation Rock Walls Septic Systems Hydro-Seeding Tree & Brush Grinding Projects Services
Gotham Bay Estates Coeur d' Alene Lake Idaho 46 Custom Home sites Most with Lake Views